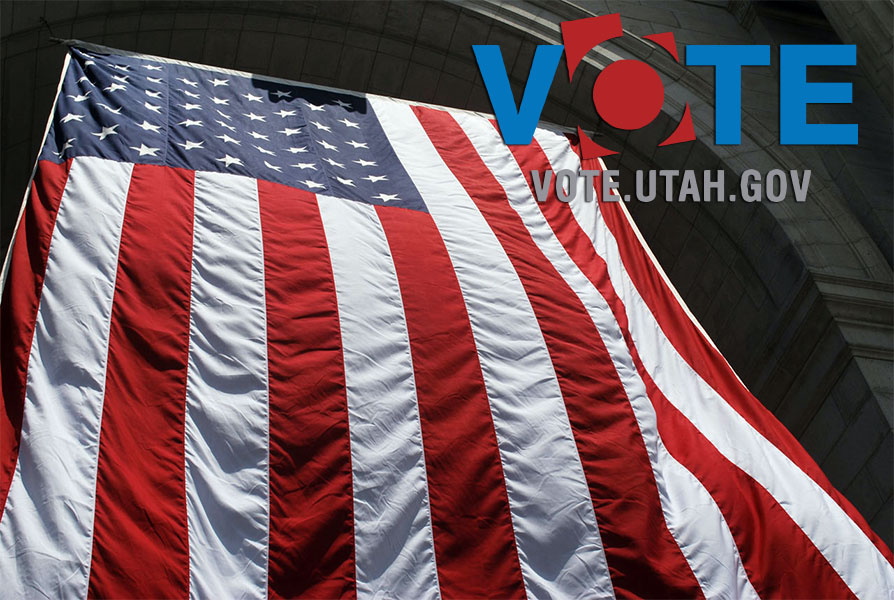 Click the link below to enter your address to view the elected officials, view the sample ballot, candidate profiles and issue information or locate a polling place for that address.
When do I need to register?
Voter registration forms must be postmarked at least 30 days before an election in order to be eligible to vote in the upcoming election.

Where do I vote in Utah? vote.utah.gov
The following pamphlet contains general voting information for all Utah voters.