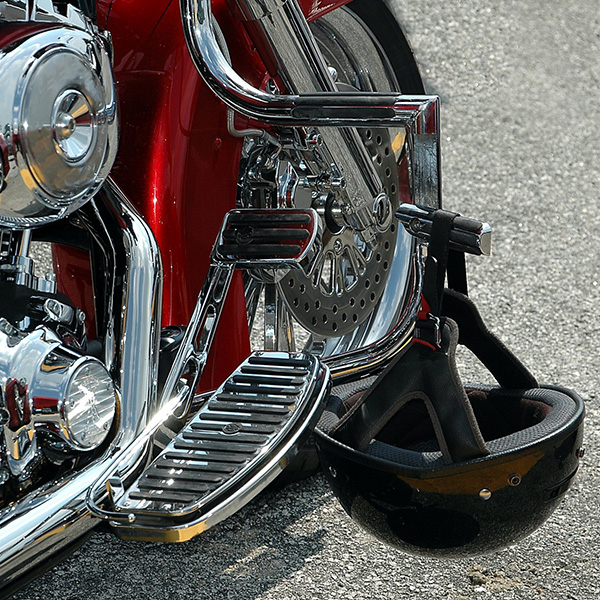 Insurance coverage is a must if you purchased a motorcycle. We at Cowdell Insurance Agency will provide you with various policy options at competitive prices. Our focus is on the St. George and Salt Lake City areas in the state of Utah.
Why you need motorcycle insurance coverage
The roads of Utah are a haven for motorcycle riders. Not only are these long, wide, and sometimes, winding but also full of amazing views.
But the state is still susceptible to road accidents. In fact, the Utah Highway Patrol reported that there was a 150% increase in motorcycle deaths between 1998 and 2008. While a National Highway Traffic Safety Administration report shows that "motorcyclists are roughly 28 times more likely to die than occupants of other vehicles."
Aside from this, the chance of your motorcycle being impounded, if you're considered liable for a road crash, and you don't have an insurance policy to show, is higher unlike if you have one.
So, the statement "Before you hit the road, make sure you're covered" is very much applicable to all motorcycle owners too.
Kinds of coverage for motocycles
This next discussion may not be as thrilling as riding your motorcycle but it's a talk with yourself or your insurance agent which you shouldn't miss.
The main coverage options you can choose are the following:
Bodily Injury & Property Damage Liability
Comprehensive & Collision
Uninsured/Underinsured Motorist
Roadside Assistance
While the special types of coverage you could consider adding are:
Custom Parts & Equipment
Motorcycle Trailer Coverage
Helmet use by motorcyclists is proven to
save lives, decrease injuries and reduce costs
.