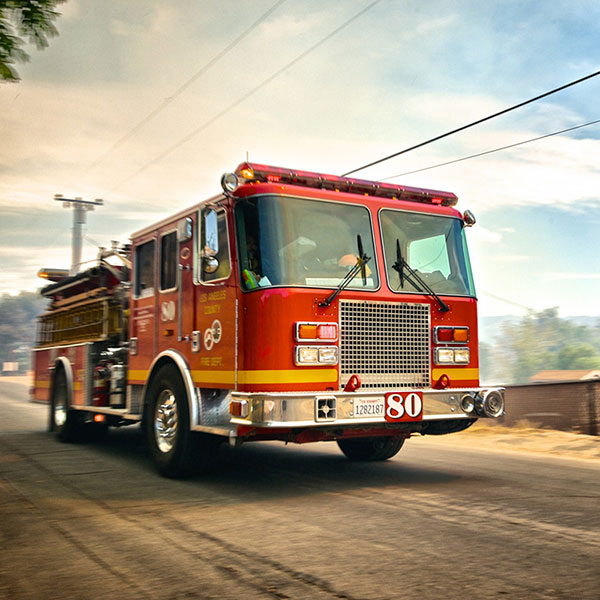 Thousands of deadly fires every year can be traced to simple household conveniences: lamps, light fixtures and extension cords. Electrical switches and outlets are responsible for thousands more fires. Altogether, 40,000 residential fires and 350 deaths a year are caused by problems with electrical wiring systems, according to the U.S. Consumer Product Safety Commission.
To keep your home safe, the National Electrical Safety Foundation recommends:
Checking outlets and extension cords to make sure they aren't overloaded.
Examining electrical cords to make sure they aren't frayed, damaged or placed under rugs or carpets.
Making sure that the proper wattage light bulbs are being used in light fixtures and lamps.
Installing ground fault circuit interrupters to protect against severe electric shocks and electrocution.
Checking smoke detectors and replacing batteries annually.
Following the manufacturer's instructions on all electrical devices.
For more information and a Home Electrical Safety Check booklet, send a 55¢ stamped self-addressed No. 10 (business size) envelope to:
National Electrical Safety Foundation
1300 North 17th Street, Suite 1847
Roslyn, VA 22209

Additional safety information is available at http://www.esfi.org/.