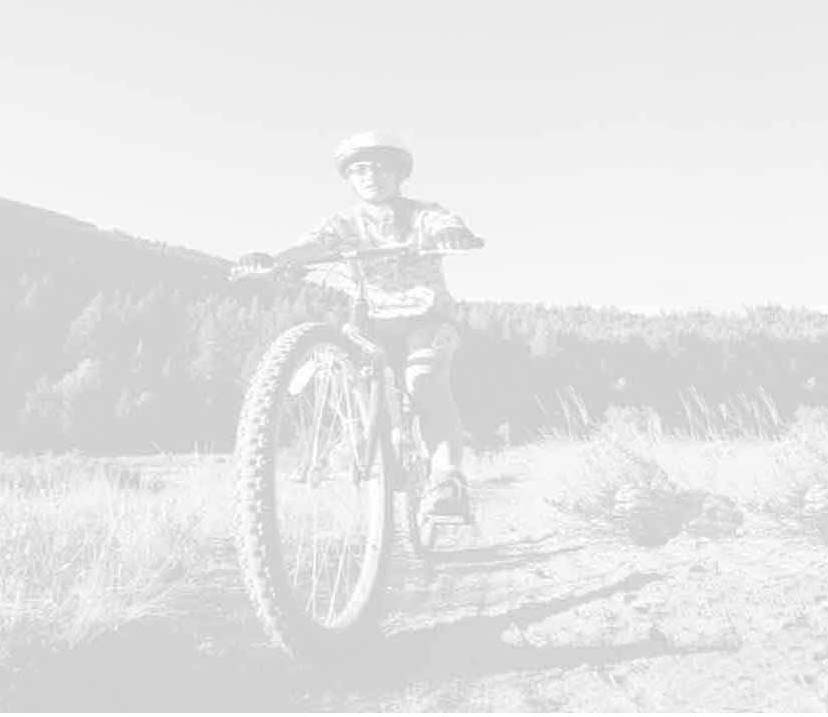 Bicycling is easy, enjoyable and good for you. It strengthens your heart and cardiovascular system; exercises the joints of the hip, knee and ankle; and is an environmentally friendly form of recreation and transportation.
Choosing the right bicycle and keeping it in good condition, handling your bike with skill and confidence, and understanding and adhering to the "rules of the road" are the basics of safe bicycling.
By reviewing this guide and establishing safe and responsible bicycling habits, you'll be doing yourself and fellow bicyclists a favor.