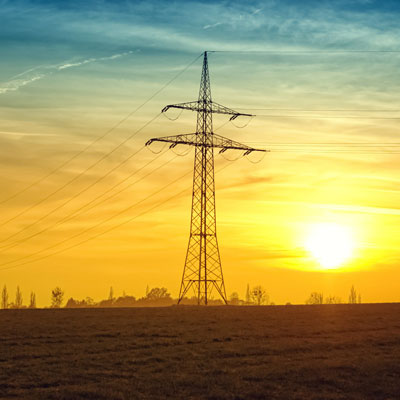 In the blink of a flashing alarm clock, split-second power surges can damage small appliances, computers, and home entertainment systems. Power surges are common, potentially costly and caused by a variety of sources. Using surge protectors is one way to safeguard your electronics.
Surge protectors may not prevent damage from direct lightning strikes, but they can absorb excessive, momentary AC power line energy caused by electrical utility company procedures, local industrial operations even everyday in-home activities such as washing machine and refrigerator cycle changes.
UPS - Not the brown trucks
Power surge protectors range from one-outlet styles that cost as little as $7 to uninterruptible power supplies (UPS) carrying price tags of several hundred dollars. Many surge protectors include phone jack and coaxial cable guards, and visual and/or audible warnings if a unit is disabled. UPS units also provide several minutes to hours of backup battery-power in case of primary power failure.
Surge protectors have ratings
Match your equipment with the right kind of surge protector. It's important to pick one that is rated for the items that will be plugged into it and avoid circuit overload. You probably won't want to buy a $150 unit for a $50 radio, but a $10 multi-strip protector may not be the right one for a $5,000 computer or entertainment system.
Some units accommodate cords only; others are designed for power adapter boxes.
Make sure the surge protector meets or exceeds Underwriters Laboratories standards.

An electronics store professional can assist you in selecting the type of surge protector you need for your equipment. Some companies provide no-cost limited warranties that cover equipment damaged by voltage surges when properly connected to their power surge protectors.
Travel tip
Hotels and motels are not exempt from power surges. If you travel with a laptop computer, pack a power surge protector in your suitcase. Use a surge protector that has a phone jack guard if you plan to go online.
Let us help
If you have questions about any of information in this article, please give us a call.
We're here to help you!