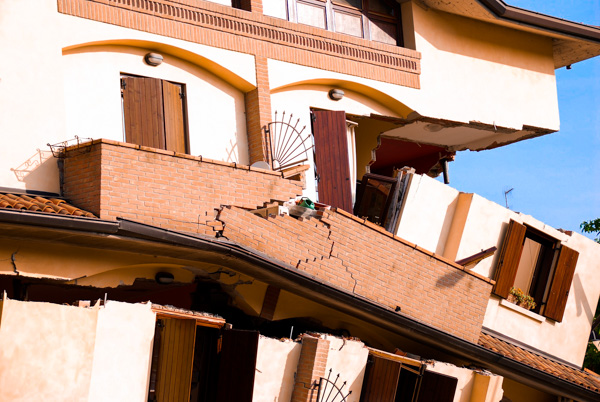 With all the calamities we are witnessing, now is the time to get earthquake protection for peace of mind. One million dollars of earthquake coverage is as low as $600 per year and that includes stone and brick. This is the best price and coverage we have seen in 40+ years!
Coverage for everyone
Please, let your neighbors and friends know this coverage is available. It is a separate earthquake policy for anyone and they don't have to change their existing home insurance.
What if I already have an earthquake endorsement?
Even if you already have an additional earthquake endorsement on your home insurance policy, you can switch to this policy for a lower rate.
What are the two most important things to know about earthquake insurance?
Most home insurance policies do not cover earthquake damage.
Even if you live in an area where earthquakes are uncommon, you may still need earthquake insurance.
Earthquakes have occurred in 39 states since 1900, and about 90% of Americans live in areas considered seismically active.
Does my home insurance policy cover me for earthquake damage?
It's important to review your home insurance policy to see if you're covered. This new product is a separate earthquake policy we are offering for Utah residents at a great price.
Call 435-688-7283 or contact us to see what your pricing will be!