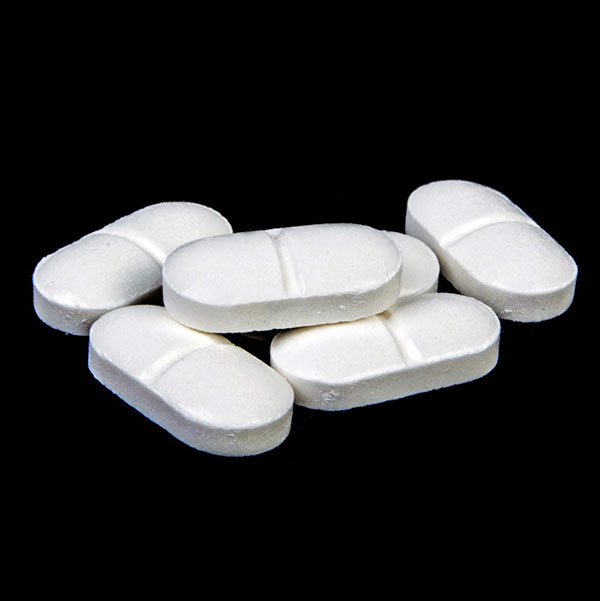 You know drinking and driving is a bad idea but do you realize some allergy medications can impair your driving ability?
Common prescription drugs (including medications to treat allergies, diabetes, high blood pressure, cholesterol and depression, to name a few) can cause drowsiness, affect vision and have other side effects that can be serious hazards on the road.
Be sure to ask your doctor or pharmacist, and read all warning labels for both prescription and over-the-counter drugs, to determine if your medication (including some drug combinations) affects your ability to drive.