Heather Hague West was born a healthy baby girl in September of 1981. She was a vibrant, happy girl, but at age 6 she was in a horrible bike accident where she cracked her skull all of the way around her head.
After her accident, Heather began to suffer many headaches, usually multiple headaches per week as a young child. She learned to live with them and, along with her parents, tried every possible way to cure them, from reducing allergens to acupuncture. Nothing seemed to help long term. As Heather got older and more involved in school, her headaches became worse, to the point of having to be hospitalized for them on many occasions. She would literally pass out from pain, and it seemed that anything from stress to being excited would bring on a miserable, nauseating migraine. She always seemed to rise above her problems and still have a happy, positive attitude in spite of the headaches that plagued her.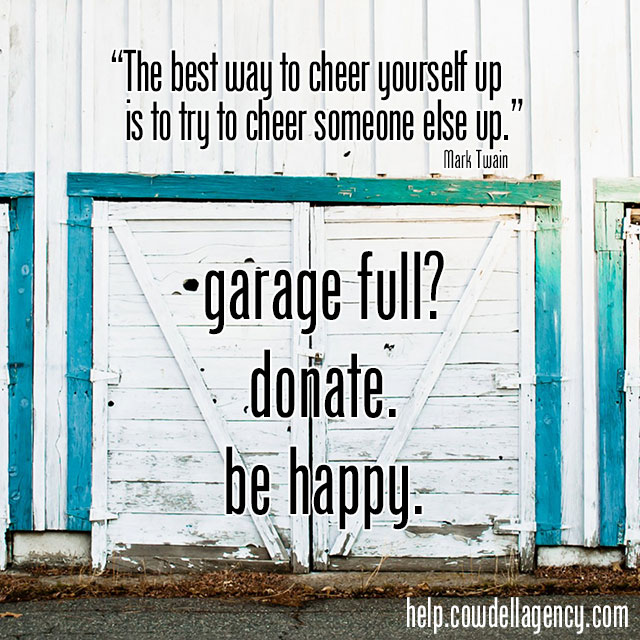 She is now a wife and mother to three wonderful children, and when she doesn't have a headache, she teaches 23 piano students who love her! She tries to live life the best that she can with the constant pain that she has. She has daily headaches, that more often than not turn into migraines that debilitate her for days. As she is getting older, the headaches and migraines are getting worse. The medication that helps her be able to function on a daily basis costs hundreds of dollars a month. She has found herself in the ER three different times in three months with headaches that make her pass out with the pain they are causing. With her monthly cost of medication, doctor bills, and hospital bills, there isn't much left to save for a few surgeries that doctors say will "cure" these headaches. These surgeries cost up to $60,000. Her insurance will start covering some of the surgeries next year, but there are still medical bills that keep piling up as the months go on. Our (her family and friends) goal is to try and raise $5,000 to help with these monthly bills so that she can get the treatment that she needs to lead a life with less pain! The money will go only for her treatment, medication and other doctor bills.
In the past 30 days, she has had two neck surgeries to try to take away some of the bad headaches she gets weekly, and has been to the ER twice, because the pain has been so severe. She has been bed ridden almost every day since then, and hasn't been able to teach piano, which helps supplement their income.
We need your help!!!
If you have any unwanted items, please drop them off at that location! If you don't have anything to donate, but want to help with the medical bills, you can donate right here! Everything is greatly appreciated!!!
Community Yard Sale/Bake Sale Details
Show your support by bringing something to sell or money to donate! We will be holding a community yard sale/bake sale for Heather. All of the donors will have products available to purchase. All of the money raised from the yard/bake sale is going to help Heather.
Generous businesses from our local community have pledged money, services and products to sell. Here are a few of the items that have been pledged so far:
Fresh baked cookies
Other baked goods from local bakeries and friends
BYU and University of Utah t-shirts (these would make great Christmas gifts)
Dixie Direct Savings Guides
Gift cards/certificates
Hot chocolate/cocoa
Bottled water
Suggested Donations
Here are some ideas on items you can bring to donate:
Clothes, Shoes, Coats, Hats, Belts, Purses/Bags
CDs, Albums, Books, Flower Arrangements/Plants
Frames, Pictures, Wicker, Vases, Dishes
Jewelry, Toiletries, Stuffed Animals, Beach Stuff
Toys, Games, Sporting Equipment, Bikes, Pet Stuff
Electronics, Kitchen Items, Appliances
Furniture, Bedding, Towels, Mattress, Curtains, Rugs
Christmas/Holiday Merchandise
When is the fundraiser?
Saturday, December 13th @ 9:00 AM
Where do I go?
The Help Heather's Headaches Fundraiser will take place in the South Bluff Plaza parking lot.
Cowdell Insurance and Financial -- Map
1150 S. Bluff St. Suite 5
St. George, UT 84770
What if I have more questions?
You can reach Jon Cowdell by phone at 435-688-7283 or you can send us a message.
Thank You to Our Generous Donors
We are very fortunate to live in such a giving community! Thanks again to all of the people involved and their hard work! The following is a list of all the companies donating their time, goods, money, and service.