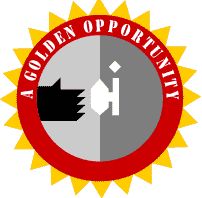 Ask a neighbor to keep an eye on your house, collect your newspapers and mail, and pick up throwaway circulars. You may prefer to suspend newspaper and mail deliveries, but in some areas this a tip-off to your absence. Ask your local police for advice.
Depending on the season, make arrangements to have your lawn mowed or your sidewalk shoveled.
Invest in automatic timers to turn lights and radios on and off.
Remove jewelry and other valuables from the premises, and store in a safe place, such as a safe deposit box at a bank.
Notify your local law enforcement agency that you plan to be away. They will schedule periodic checks of your home.