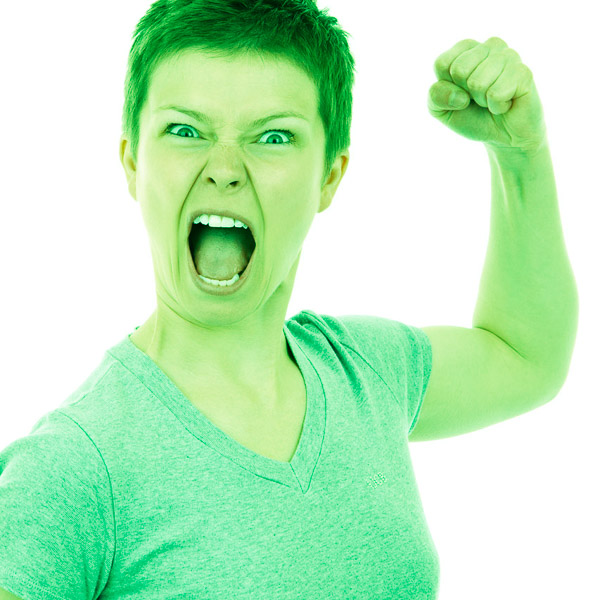 Road rage happens most often at the end of the workweek, on sunny summer days and on congested urban freeways, according to the AAA Foundation for Traffic Safety.
A survey of law enforcement agencies found that one in four road-rage incidents occurs during the peak commute time between 4 and 6 p.m. The next most active time is during the morning drive from 6 to 8 a.m.
To defend against road rage:
Allow extra time for your drive.
Leave ample space between cars in front and behind you and practice patience.
If you encounter an aggressive driver, don't acknowledge or encourage their bad behavior.
Allow aggressive drivers to pass while you take the high road.