An emergency on the road can happen at any time, whether you're dashing across town or traveling across country.
To prevent bad weather or a breakdown from putting the brakes on your journey, the National Safety Council suggests:
Follow a regular tune-up schedule for your vehicle, keep a full tank of gas and, in winter, don't forget fresh anti-freeze.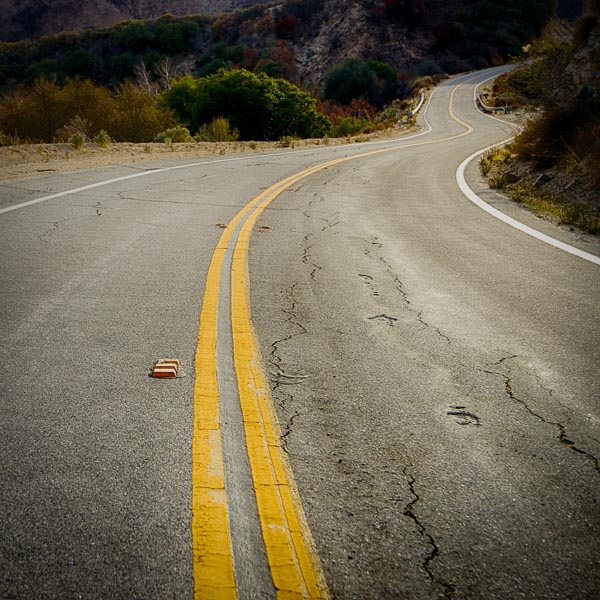 Pack your car trunk with a survival kit
Carry in your trunk:
A properly inflated spare tire, wheel wrench and tripod-type jack.
Shovel.
Jumper cables.
Tow and tire chains.
Bag of rock salt or cat litter.
Tool kit.
Keep a "survival kit" in the car and replenish it after use. Stock it with:
Working flashlight and extra batteries.
Flares, reflective triangles and brightly colored cloth.
Compass.
First-aid kit.
Exterior windshield cleaner.
Ice scraper and snow brush.
Wooden stick matches in a waterproof container.
Scissors and string/cord.
Non-perishable, high-energy foods like unsalted canned nuts, dried fruits and hard candy.
If driving long distances--especially under cold, snowy and icy conditions--also carry supplies to keep you warm such as:
Heavy woolen mittens, socks and cap.
Extra clothing.
Emergency blankets or sleeping bags.