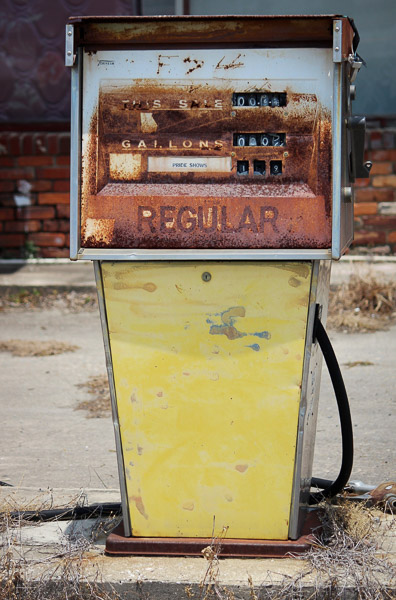 Plastic + Metal + Gasoline = Fire!
Here's one for the "Who-Would-Have-Guessed?" department:
Placing a metal gas can on a plastic surface to fill it with gasoline could cause a fire.
Several fires have occurred at gas stations involving metal gas cans placed on plastic pickup-truck bedliners. The plastic prevents the static charge generated by the gasoline flowing into the gas can from grounding. As the static charge builds, it can create a spark between the gas can and the fuel nozzle.
If the spark occurs in the gasoline-vapor space near the open mouth of the gas can, it could cause a fire.
To avoid starting a fire:
Only use appropriate gasoline containers.
Place the container a safe distance away from the vehicle and traffic in and out of the station.
Keep the nozzle in contact with the container's mouth during filling.